Thank you for choosing Impact Images for your photography! Impact Images is operated by Kelly Jo Phipps, Caro, Michigan (989) 672-0799.
Impact Images Photography serves Michigan's Thumb area as Huron, Sanilac and Tuscola Counties. Reservations are recommended for photo shoots. Making a reservation will allow the photographer a guaranteed time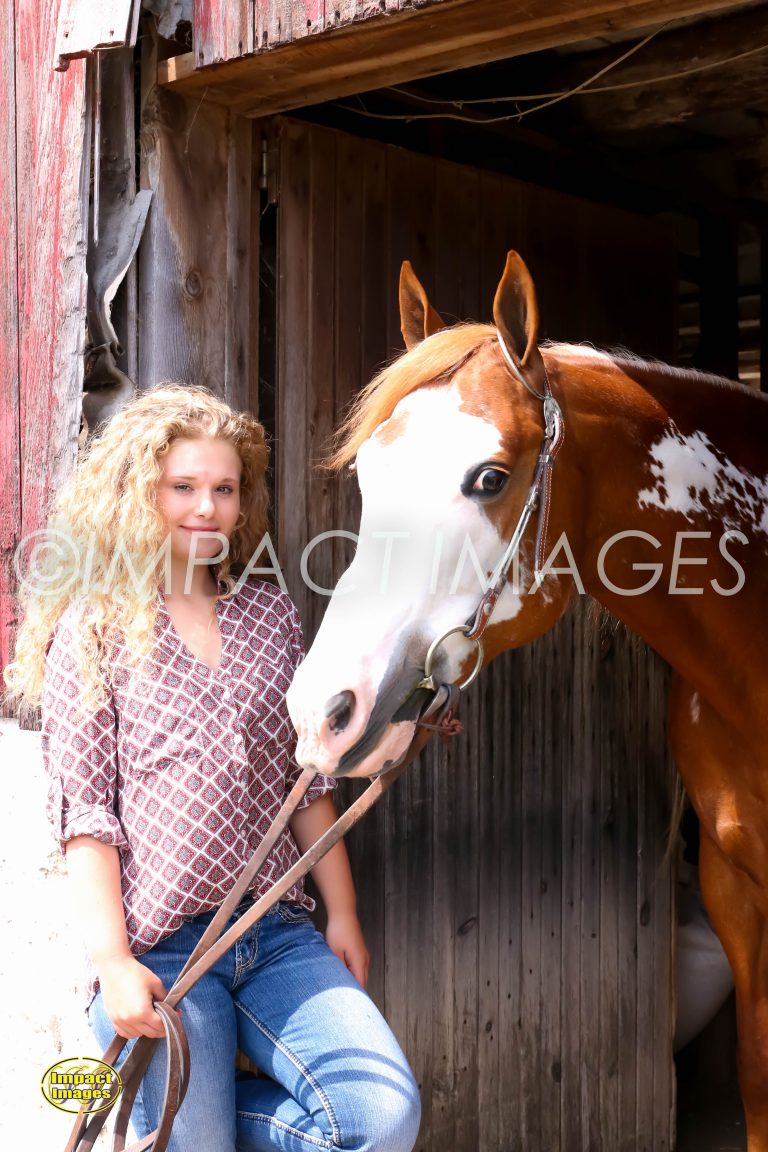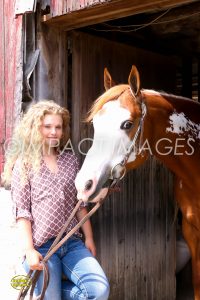 and location while curbing excessive use of specific locations. Scheduled events take precedence over non reserved photo shoots.
Impact Images provides professional photography services including: Family Portraits, Senior Portraits, Motorsports, All High School Sports, Youth Athletics, Equestrian and Corporate Photography. We also provide custom services such as Team and Individual Sports photos and Personalized Posters. We go to selected games around Michigan's Thumb area. Call to see where we will be going next.
Under Federal Law you may not alter, crop or reproduce this image in any form. You may use these images as your facebook profile pictures. However, you must leave the copyright logo in place and you cannot crop the image in any way. These online images are for web previewing purposes only. Any watermarks that are visible on this page will be removed from your printed photos. Prints will be made from the original high resolution image file. All Images are © Impact Images.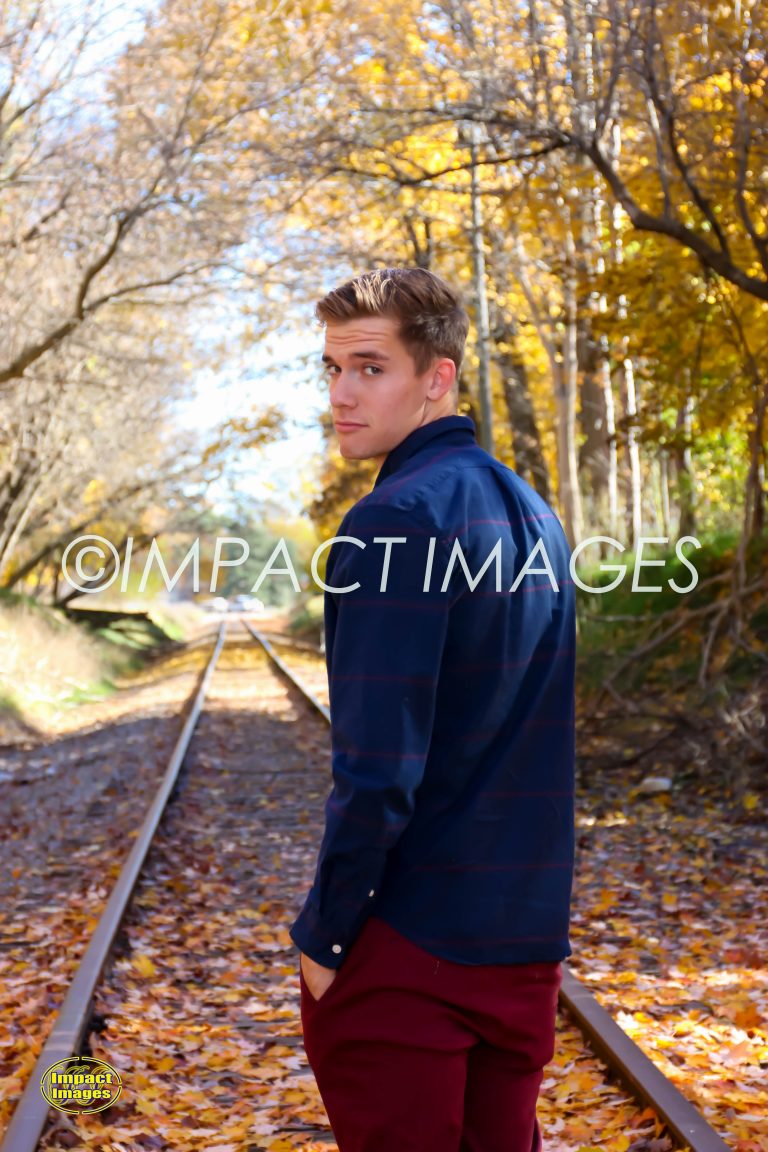 Kelly Jo Phipps Owner, Photographer.See more pictures and other information at Sports Finest Magazine Phone (989) 672-0799E mail [email protected] Please fill out our contact form with any questions or suggestions.