Training for your Photography Business
Whether you just want to make a little money on the side doing what you love, or are ready to jump in with both feet, our staff can guide you. We can guide you in shopping for equipment, cameras, lighting, editing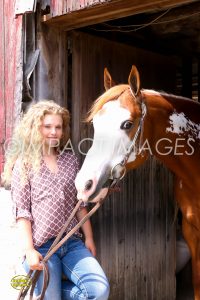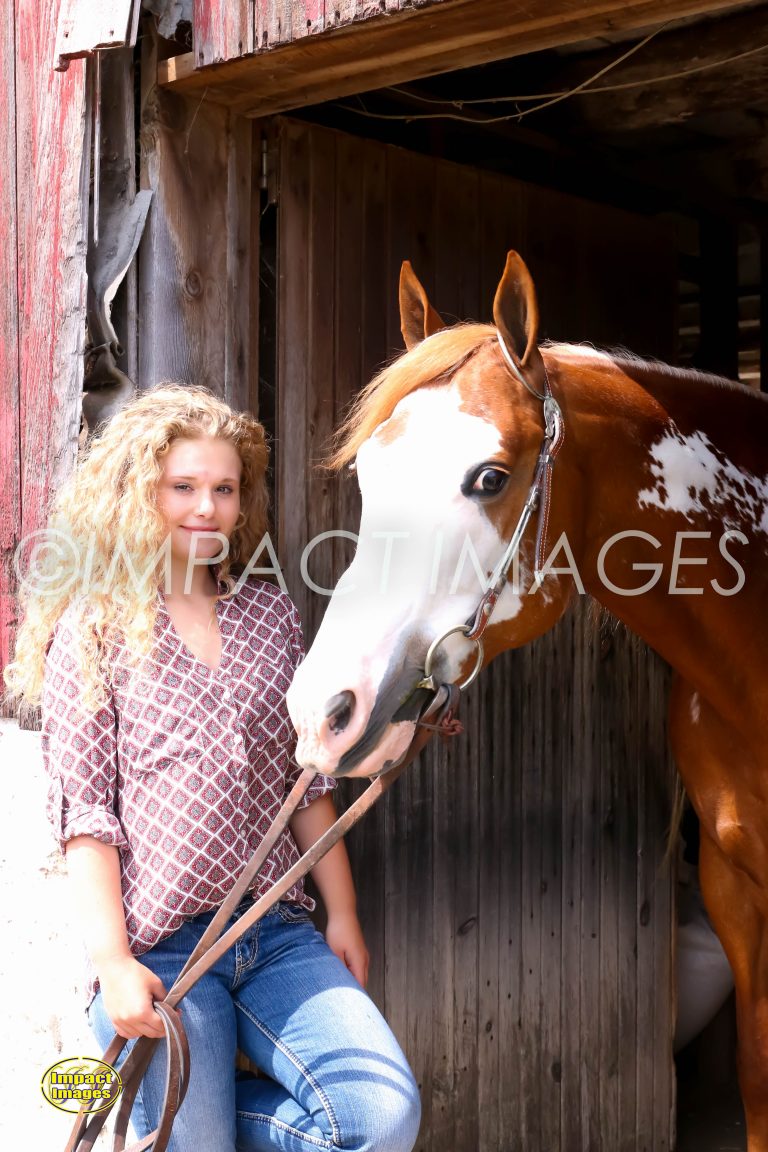 software, computers and photo labs. Also we can help in Advertising, marketing, accounting, taxes, websites. Ask us any question. We'll get you headed in the right direction. Call for priceing for 1/2 day hands-on training; includes follow-up phone support for 30 days. Call for a consultation, in-person or via phone appointment.
Shadowing the Photographer
First thing you can do is watch and Learn.  Watch as we conduct a photography session, then stay after the client leaves for some Q&A.  Session options: Family Portraits, Senior Portraits, Motorsports, All High School Sports, Youth Athletics, Equestrian and Corporate Photography.
Second is to watch and Shoot!  Observe a photography session with your own camera where you will feel comfortable with. We can coach you through setting up shots and setting the camera.  You can even have the client all to yourself for a few minutes at the end.  Then stay to view, edit and talk about your images and the session. Call for pricing.
Third is weddings. Come along and watch, or shoot a few hundred pics yourself!  Meet with our image artists  after the event to review your images and learn even more.  Call for pricing.
CAMERA COACHING
Let us help you learn to get the most out of your camera. We teach you what all those little buttons mean. You will know when to turn OFF the flash so YOU can take portrait-quality images of your kids!  You will learn to set up lighting in the right places. We are sure your images will improve.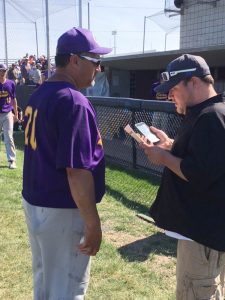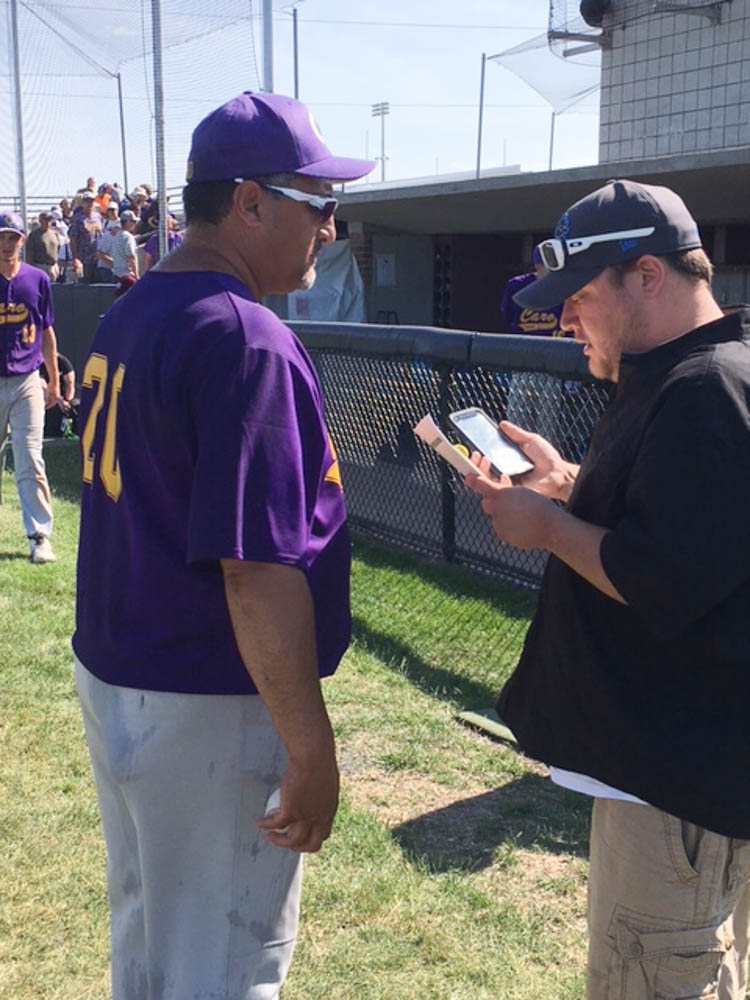 One-on-one training opportunities for aspiring photographers.
Choice A is for natural lighting.  We'll take walks outside or at a sporting event and use the natural light in areas outdoors as we work with you indoors to learn to identify the picturesque sports for taking photos.  You'll be able to take this training and apply it at home or outside on your own!  Please bring your equipment and a person you would like to photograph for your learning experience.
Choice B is in the Studio – You and Impact Images will set-up and learn hands on.
One-on-one training opportunities for aspiring photographers at our studio or the great outdoors. The choice is yours.
We offer group presentations traveling to your group, school or organization. We love teaching the art of photography. Give us a call Call (989) 545-0735 or fill out our contact form for more information.
Kelly Jo Phipps Owner, Photographer.See more pictures and other information at Sports Finest Magazine Phone Call (989) 545-0735 E mail impactimages2014@gmail.com Please fill out our contact form with any questions or suggestions.